About V Soft Lift
V Soft Lift is both double cleared for the US and the European market.
FDA cleared and CE Medical Device certified.
A V Soft Lift® is performed using the V Soft Line® palette of threads.
Each box contains an instruction leaflet and labels with the batch number to be inserted into the patient dossier as well as the Patient Log Book.
AN ABSORBABLE PDO THREAD WITH CANNULA
V Soft Lift® is a sterile single use polydioxanone suture in a cannula. It is a modern, innova- tive non-permanent thread, not to be compared to traditional permanent threads.
V Soft Lift® is a high-end product on the PDO-thread market, offering multiple advantages.
PDO-treads with high-quality cannula made of surgical stainless steel
Tip of the cannula is diamond-cut and polished for highest precision
Cannula treated with an ultra-thin layer of medical silicone, allowing a smooth entry into the dermis, minimizing trauma in the skin and patient discomfort
Manufactured in ultra-clean, white- room environment, for pharmaceutical production
Fully automatic assembly robot for perfect control and a high-performance production
Finished products are blister-packed, sterilized with EO gas, and packed in aluminum bags
Products come with individual batch numbers and pre-printed batch-label stickers, facilitating medical record- keeping for the practitioner
Extended quality control implies safety and robustness of the final product
There are two types of threads, smooth and cogged. The smooth threads are to be placed in a grid-like pattern for a skin tightening effect. Cogged threads form a support that lifts the sagging skin.
Several smooth threads placed in a grid-like pattern.
Cogged threads form a support for a lifting effect.
HISTORY
Some of today's leading anti-aging products were previously used in the medical field. Threads were first used to correct facial paralysis. With time, studies revealed a mechanical induced skin tension and a stimulation of fibroblasts to natural neocollagenesis. Polydioxanone sutures have been used for almost 30 years in orthopedic surgery, plastic surgery and ophthalmology.
PDO-THREADS
PDO threads have a high safety profile, complete absorption and minimal tissue reaction. The PDO thread generates tensing fibrosis in the surrounding tissue. The risk for scarring is absent when inserted correctly.
Polydioxanone is a polymer of multiple, repeating ether-ester units. It is obtained by ring-opening polymerization of the monomer p-dioxanone. These monomers break down into water and carbon dioxide and are cutaneously absorbed.
COMPANY
Martina Richter, CEO
Martina has worked for many years for medical aesthetic companies with product development, R&D, global marketing and communication.
She is multilingual, speaks English, German, Swedish, Portuguese, Spanish and French.
Awarded 2013 with the SKAPA Prize, instituted in memory of Alfred Nobel and EU WIIN Awards for innovative women in Europe.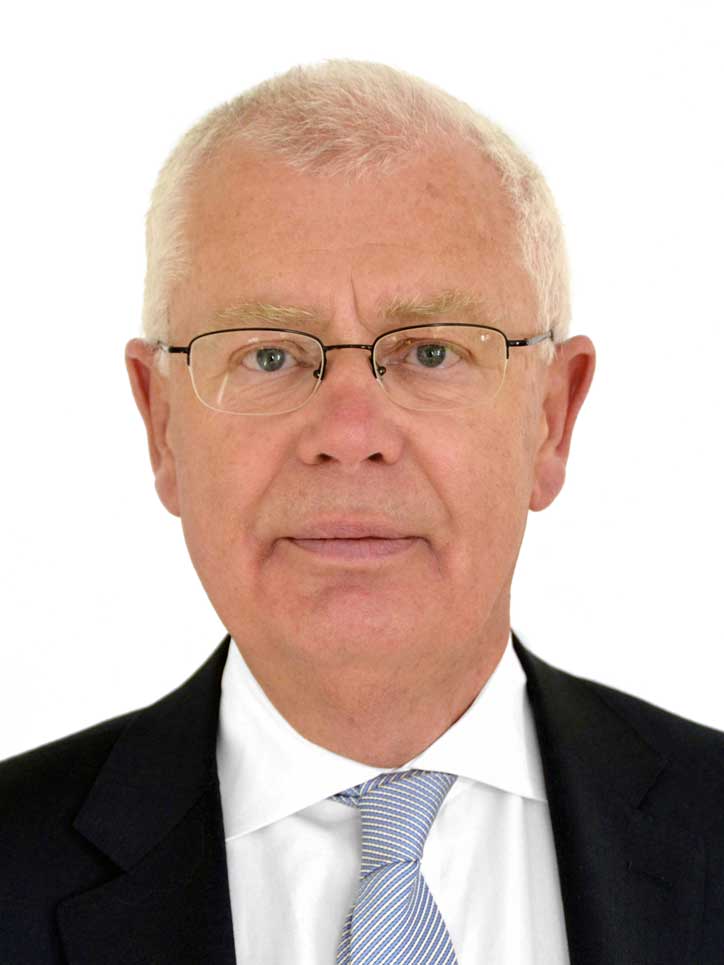 Anders Milton, Chairman of the Board
Member of the Board of Q-Med AB with the world leading injectable dermal filler Restylane, from 1997 until it was sold to Galderma S.A. in 2011. He has held many high positions for world leading organisations and companies, mainly in the medical sector. Anders has also been appointed by the Swedish Government for several topics.
Year 2008 Anders was co-worker/advisor to US presidential candidate Tommy Thompson, former Governor of Wisconsin, former Secretary of Health and Human Services.
Martin Richter, Technical Director
Entrepreneur, business owner in several start-ups.
Worked with construction and design in heat pump technology.
Expert in production, construction, sales and marketing of high-tech products with more than 20 years experience of small business ownership. Analytical skills towards problem solving and decision making.